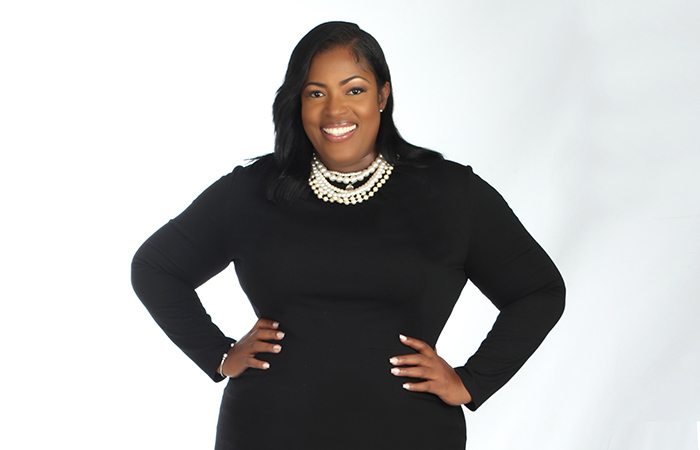 Forty Jamaican women will receive the opportunity to undergo mammograms as part of an initiative by JN Money Services to increase awareness about breast cancer.
The women will receive the opportunity to get screened at no cost to them as part of the wider Jamaica National Group Pink40: Beyond The Ribbon initiative which is being undertaken to increase awareness surrounding Breast Cancer.
"The risk of breast cancer increases with age as studies have indicated that women over 40 are more vulnerable than their younger counterparts. Breast cancer is also the leading cancer as well as the leading cause of cancer-related deaths among Jamaican women," related Sanya Wallace, senior manager, strategic planning and marketing, JNMS.
"Therefore, through this initiative we are helping to play our part in increasing awareness and reducing the possibility of families losing a loved one owing to the illness being detected at an advanced stage," she added.
She added that the initiative will be for all of October which is recognized as Breast Cancer Awareness Month.
"For the month of October, if you're a JN Money customer in Jamaica or overseas, you have the chance to be one of 40 women who will be able to nominate a female family member or a friend in Jamaica, to receive a free mammogram," Miss Wallace added.
"All the customer has to do to nominate a loved one is to visit www.jnmoneyonline.com and sign up for an opportunity to nominate a friend or loved one in Jamaica," Miss Wallace informed.
Miss Wallace stated that customers overseas can also donate to the Jamaica Cancer Society and Reach for Recovery at  JN Money branch or agent.
"Every time you send money to Jamaica using JN Money from anywhere in the world during the month of October, we will donate J$1 per transaction to the Jamaica Cancer Society and Reach for Recovery.  Customers in Jamaica can also donate by directly depositing their contributions in our special Power of Pink tins placed in JN MoneyShops and agent locations locally as well as across our JN Money branch network overseas," she explained.
She emphasised that the company's efforts formed a part of the wider JN Group initiative to increase awareness about breast cancer and provide support to those affected.
"The mantra: early detection can save lives has been proven to be true. Therefore, we hope that by increasing awareness, more lives will be saved from this illness which has impacted many families," she affirmed.
Was this article helpful?