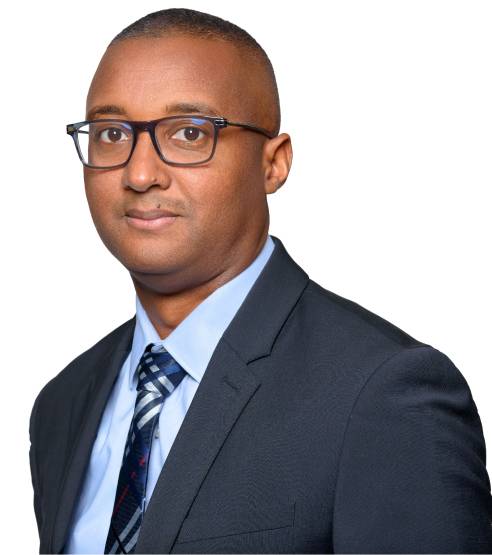 With Christmas fast approaching and an expected increase in remittances from abroad, Horace Hines, general manager of JN Money Services Limited, owners and operators of the JN Money brand, is advising seniors, especially, to exercise enhanced caution when collecting money.
Mr Hines says police statistics often show a marked upsurge in crime, especially robberies, during the festive season each year.
"As several senior citizens who may be more vulnerable visit remittance locations to collect money, it is important that they exercise extreme caution and employ methods to lower their chances of being pounced upon by robbers," he opined.
Mr Hines is encouraging seniors to have someone they trust, such as a close family member, to accompany them when collecting cash, as well as to be observant of their surroundings before and after entering remittance locations.
He was quick to point out that there have been instances where persons have been followed after collecting money. Therefore, taking note of one's surroundings should also include watching to see if one is being trailed.
Mr Hines is also encouraging seniors not to walk around with excess cash, but to instead carry only the amount needed for their intended purchase. It may be better, he says, to take home the cash for security reasons and then only take what is needed to go shopping.
He noted that there are remittance companies, including JN Money, that provide ATM cards to which money can be sent directly. This reduces the security risks associated with collecting cash.
"The JN Money card, for example, eliminates the need for our customers to have to go into a physical location to collect money. The money is sent directly to their cards, and they can use it to withdraw funds at the ATM or they can swipe it to make point-of-sale purchases in stores or supermarkets," Mr Hines explained.
The JN Money card, he says, does not only provide a safer means of collecting remittances since persons do no not have to contend with carrying huge sums of cash, but it is also more convenient as it removes the need to join long lines  – particularly during the Christmas season and, therefore, saves time.
In addition to the card, Mr Hines says another way in which seniors can stay safe is by asking family and loved ones overseas to send money directly to their bank accounts, which they can withdraw at the ATM or make purchases with their debit card.
"Loved ones overseas can choose to send directly to their recipient's bank account in Jamaica from a JN Money branch or agent location as well as using JN Money Online, gives customers in the UK, USA and Canada the opportunity to send money from the comfort of their homes or anywhere they are. This method of 'transacting on the go' is two-fold as it not only provides convenience for the sender but creates a much safer way for seniors to receive funds," he explained.
Mr Hines believes an added advantage to receiving funds directly to bank accounts is that seniors can better manage their money- pay bills, save, make online purchases among other activities.
Was this article helpful?