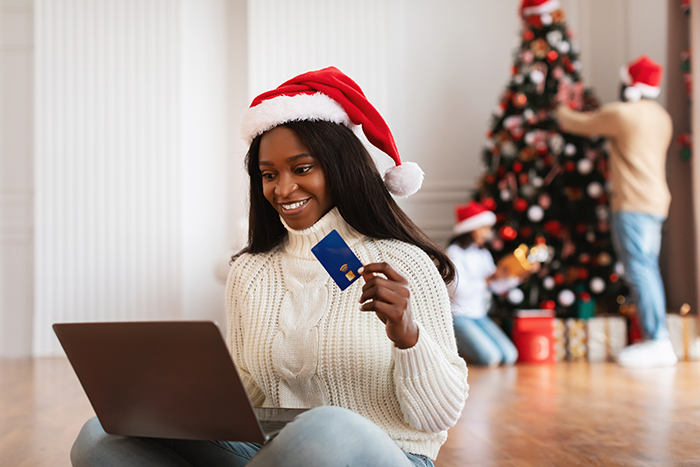 Using JN Money to send and receive remittances has benefits for both the sender and the receiver. This Christmas, use JN Money to send remittances to your family and loved ones. Here are six benefits of using JN Money to send or receive funds.
You can send remittances from anywhere at any time using www.jnmoneyonline.com. There is no longer the need to rush to a branch or agent location before closing time because there is no time limit when using www.jnmoneyonline.com. Funds can also be sent directly to bank accounts in Jamaica and Guyana as well as the JN Money Card in Jamaica where the recipient can also access it at any time.
Sending funds online means you do not have to walk around with cash. It is also safe for the recipient who can also access the funds through their bank accounts of via their JN Money Card (sign up for a JN Money Card here). Additionally, the website is secure which means your data and other relevant information are protected. For the recipient, there is no need to stand in lines to collect the funds.
Sending remittances through JN Money Online is affordable. You can send funds using JN Money Online for as low as 1.99 in any currency.
It is easy. Using JN Money Online to send funds is a simple and straightforward process. To begin sending funds, simply visit the website at https://www.jnmoneyonline.com/how-to-send-money/ and follow the instructions.
Recipients can collect the funds as soon as they are sent whether through their JN Money Card at an ATM with the Multilink logo in Jamaica, from an agent location (https://www.jnmoneytransfer.com/Web/agents/Index) or in their bank accounts. Additionally, the card functions like a debit card and can be used at any point-of-sale machine.
Remittances benefit many Jamaicans. Remittances, especially at Christmas also has benefits for many Jamaicans. Remittances act as a social safety net for many families as it assists them in meeting their obligations, or survive from day-to-day. At Christmas, remittances make the Yuletide season even merrier as the funds are used to host Christmas dinners, purchase gifts, as well as pay bills and save. Therefore, many Jamaicans are indeed able to have a Merry Christmas.
For further information visit our website at www.jnmoneyonline.com and sign up to use our online service or to sign up for a money card.
Was this article helpful?